《期末考 Final Exam》獲選美國西雅圖影展觀摩影片
本片於4月8日在美國首映
官網連結
https://www.siff.net/festival/final-exam
播映時間及地點
Final Exam:  Available on Thu, Apr 08, 2021 12:00am (Virtual) 網站購票觀看


西雅圖節目策畫,史坦希爾德(Stan Shields):
引人注目的作品,細膩的表演,精準的執導,緊張氣氛逐步高升,結局極為寫實。


圓桌會議
https://www.siff.net/festival/taiwan-films-roundtabl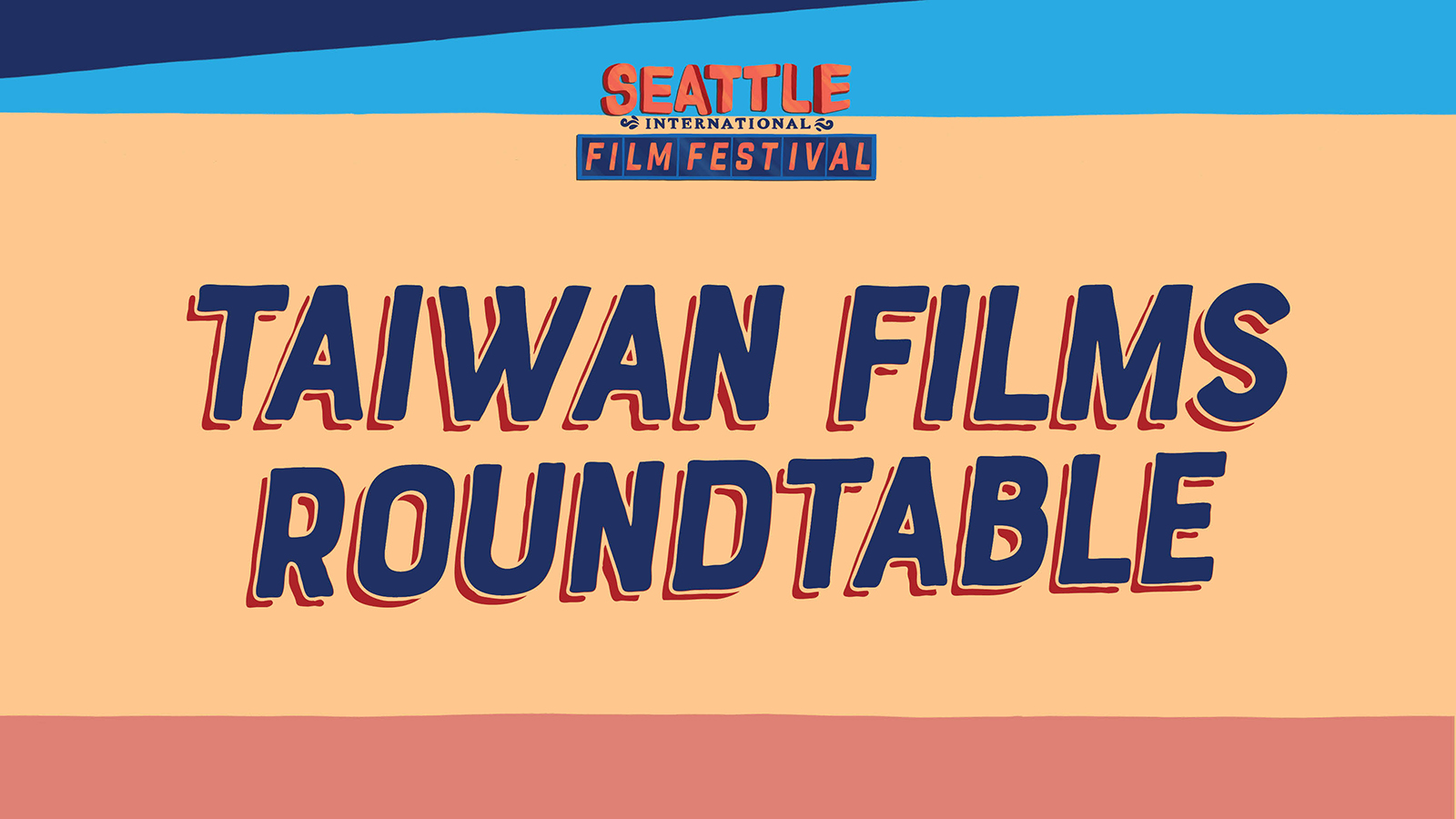 April 13, 2021
Directors Chen Ming-lang (The Teacher) and Chen-ti Kuo (Final Exam), Producer Yi-Sen Ko (Get the Hell Out), and distributor Eric Chou discuss their cinematic visions of Taiwan. Presented in partnership with UW Taiwan Studies Program.
活動詳情
EVENT DETAILS
Tuesday, April 13, 2021
6:30 PM – 8:00 PM PT
FREE
Presented via Zoom webinar. Click the link above to join.
通過Zoom網絡研討會提出。點擊網頁內鏈接即可加入。
參與者
PARTICIPANTS
The Teacher – director Chen Ming-lang
Final Exam – director Chen-ti Kuo
Get the Hell Out – producer Yi-Sen Ko
Greener Grass Culture Ltd – distributor Eric Chou